We offer the following services in addition to your cabin rental
so your vacation is as relaxing and convenient as possible.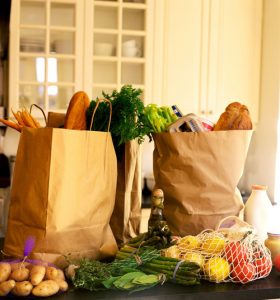 GROCERY SHOPPING SERVICES
We will do the shopping for you so you don't have to spend your precious vacation time doing so.  Your groceries will be ready and organized for you when you arrive.     Cost of groceries + $50 service fee
SPECIAL REQUESTS
We will also take special requests such as staging the cabin with flowers or any other special request when possible, just let us know what you're thinking so we can do our best to accommodate you!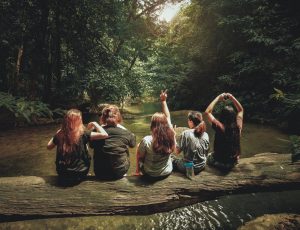 ONSITE FAMILY/GROUP PHOTOGRAPHY
Your photos will be taken and fully processed and in your possession prior to your departure.  This includes full digital and printing rights so you can view, print and share all of your photos as much, and wherever you want.     $200
Let Us Help You Make Memories!